Michael
Tesar
Personal
Details
Employment
History
Education
Personal
Skills
Technical
Skills
Get In
Touch
HI!
I AM..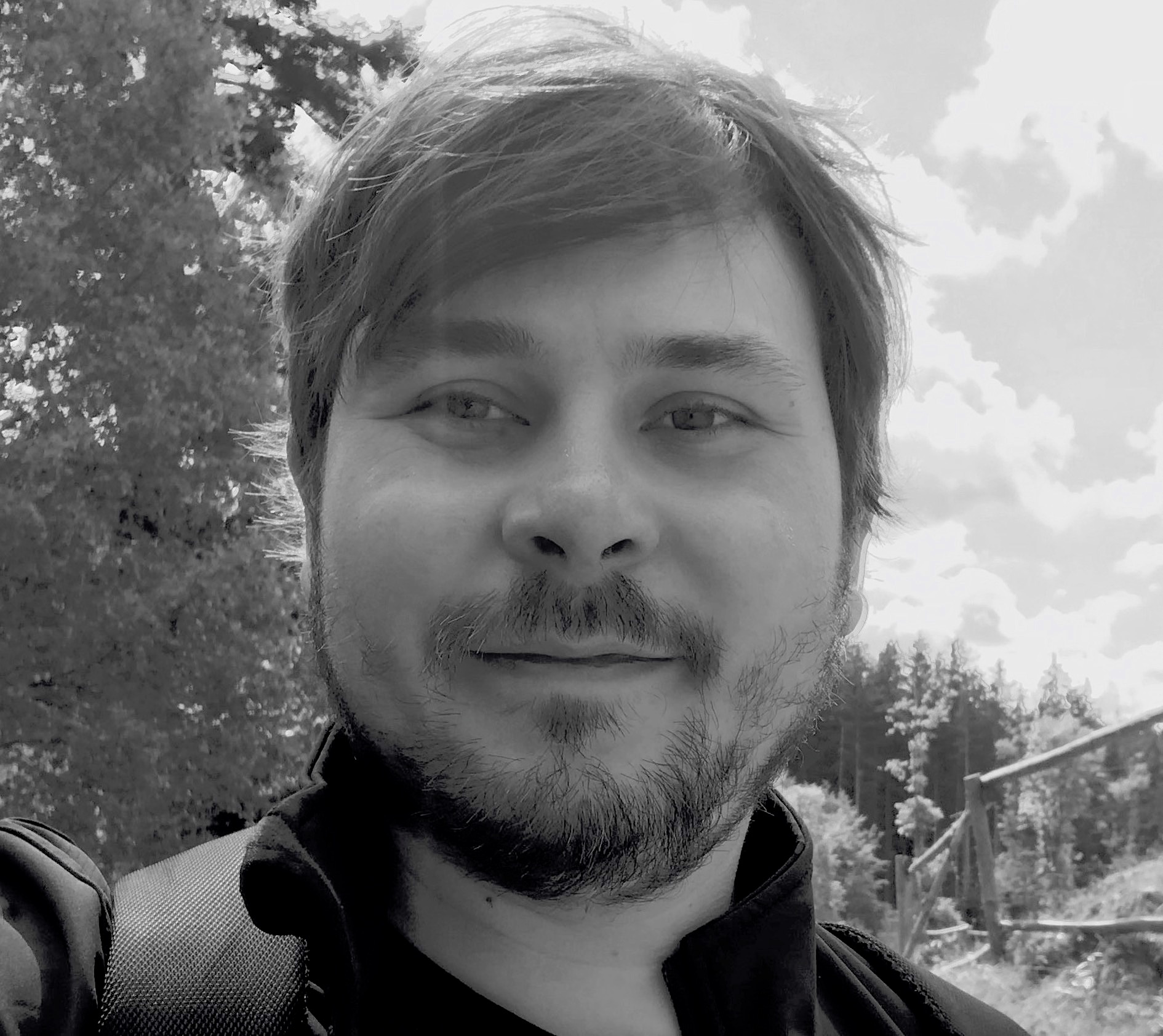 Ph.D. student in artificial intelligence
Based on Prague, Czech Republic
MA in Psychology (neuroscience)
Room B-603 CIIRC
Jugoslávských partyzánů 1580/3
Praha 6, Dejvice
michael.tesar@cvut.cz

EEG RESEARCHER 2016 - Current
Human EEG researcher at National Institute of Mental Health.

AI RESEARCHER 2017 - Current Ph.D. student and researcher at Czech Institute of Informatics, Robotics, and Cybernetics. Czech Technical University.

BC in psychology
University of South Bohemia
2014, Neuropsychological markers of emotions

MGR in psychology
Palacky University
2017, Analysis of EEG signal as a biomarker of schizophrenia
ORGANIZATION
CREATIVITY
COMMUNICATION
TEAMWORK
EMPATHY
ROS (rospy, rcpp)
PYTHON
C/C++
MATLAB
EEGLAB
UBUNTU LINUX
OPENAI GYM
OPENAI BASELINES
TENSORFLOW